Screen Printing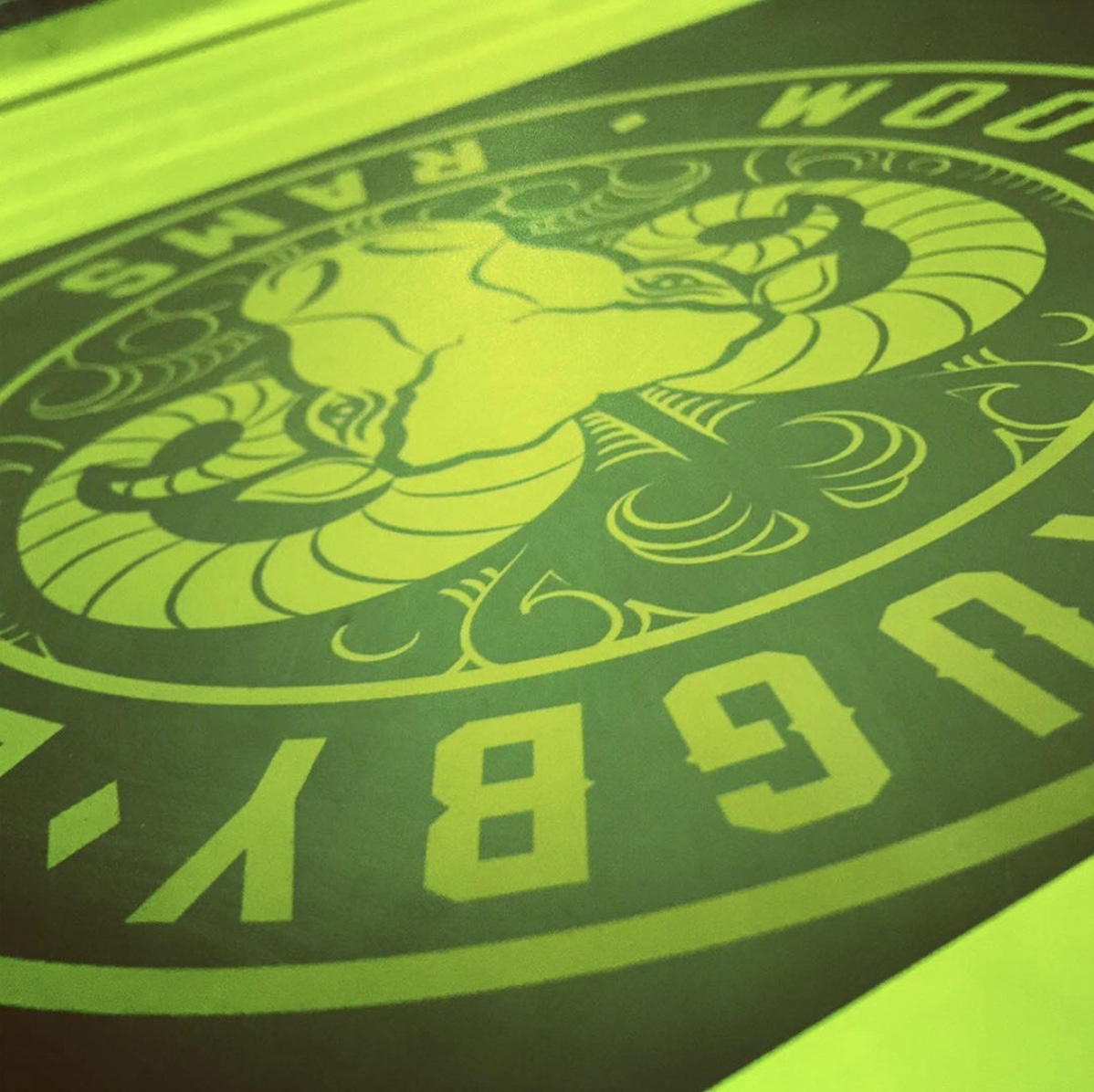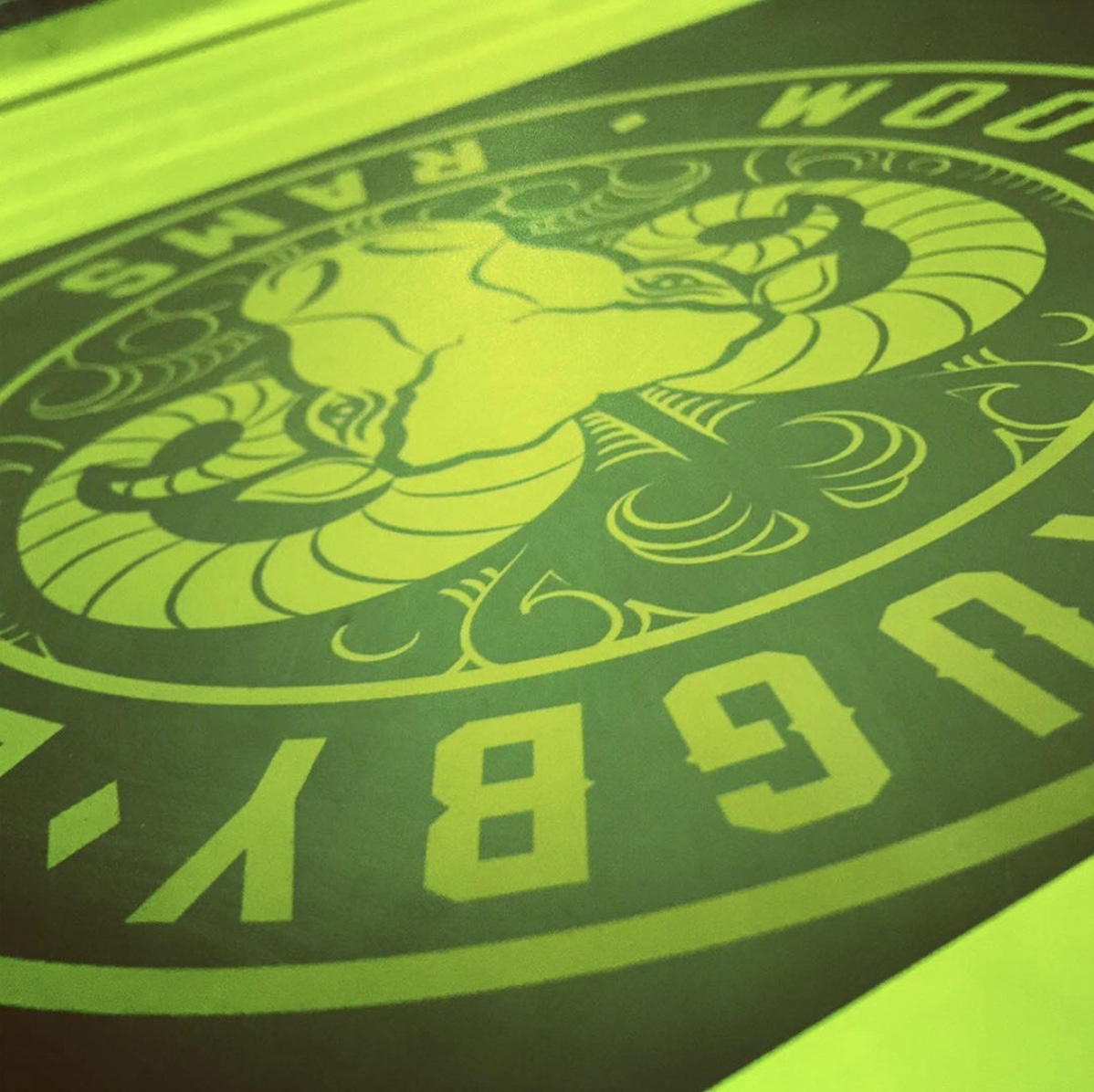 Screen Printing
When you think of textile screenprinting, you should be thinking Embroidery Works. Even though we have only been printing for a short time we have brought together a team of great skills and experience. Combining this team with the processes and machinery that we have makes for a great shop.
We have a slightly different attitude to screenprinting at embroidery works, we realize that it is a complex process that has many parts. Only when you control all of these parts can you master the process. For example, our screens are made in a dust free temperature controlled room. Only by doing this can we ensure that every screen is the same and will print perfectly once it gets to the press.
Our state of the art facility has also been designed with the environment in mind as well. All parts of the screen reclaim process we use eco friendly chemicals and where possible, these are recycled and do not go near the drain.